Park Alarobia Luxury Residences
Alarobia, Madagascar
Surrounded by Baobabs and wonderful landscapes, Madagascar is one of the world- known wildest and most beautiful environments in which to develop a project of excellence in architecture. Antananarivo Park boasts a gated community that hosts a mixture of educational, hospitality and residential facilities, home for our latest project in the country.
Designed for a contemporary lifestyle
Our intervention is the development of 3 buildings, totalling more than 80 luxury flats designed for a contemporary lifestyle.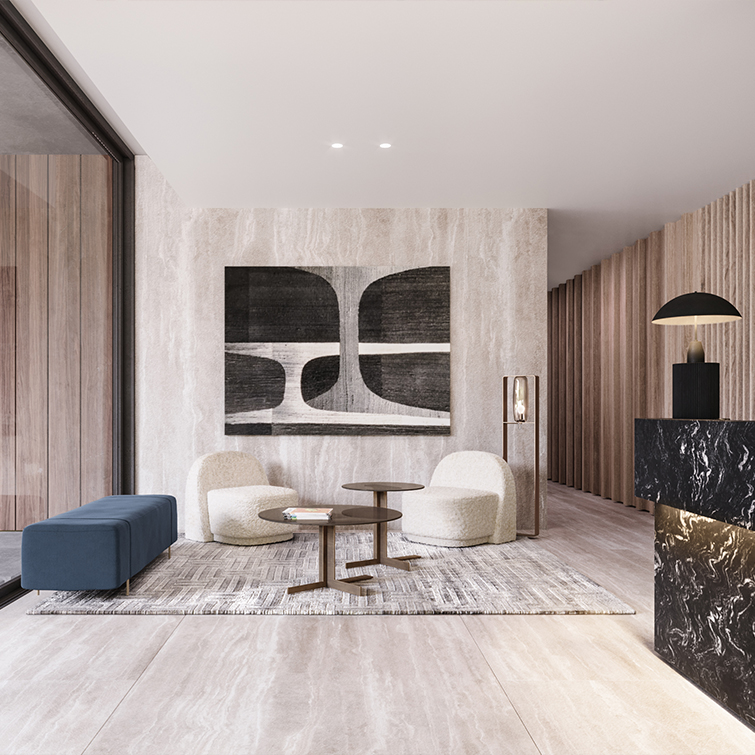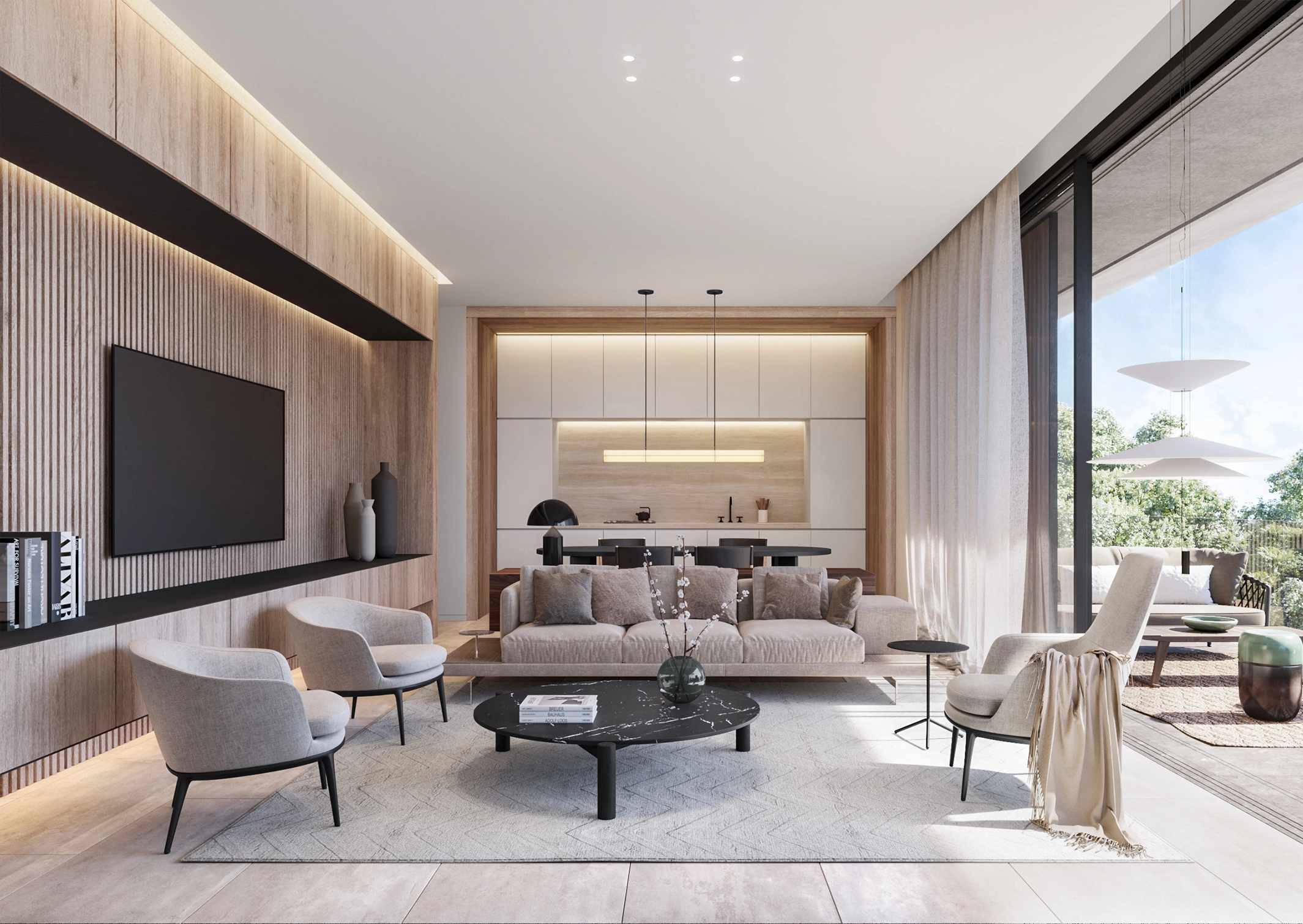 Merger with the environment
The buildings appear to be formed with a set of slabs like stacks of large terraces, interior spaces which reach into the exterior and vice versa, blurring the limits between the two.
Terrace sizes differ to add movement to the building by breaking up hard-architectural lines and finding a more organic and sensitive way of merging into the surrounding environment.
Formed for a contemporary lifestyle, and of ample interiors, the buildings feature one room studios, two, three and four room flats, and all the services expected to be present in such a special building.
Sustainability and elegance
Our design contemplates passive solutions, maximizing solar protection and the use of local materials and means, and so minimizing the impact on the environment and limiting energy consumption.
From LUV we have entirely designed and developed a one stop full scope of services, including architectural design, luxury interior design, engineering projects, furniture, fixtures and equipment, decoration and landscape designs, providing one single point of responsibility.