Bagergue Apartment
Val d'Aran, Spain
Baqueira Beret, located in Vall d'Aran, is an incredible ski resort, well known world-wide and home to this two-story house. Wood is the main highlight in this family project intended for enjoying snow and winter sports, cosy and comfortable at any time.
A mountain apartment with a homey personality
A welcoming fireplace is at the heart of the living space, a perfect setting for getting together with friends and family. Interior design and décor spreads luxury and comfort all though the house.
Colour tones, natural materials and windows, draw nature closer to every room and make this project truly unique.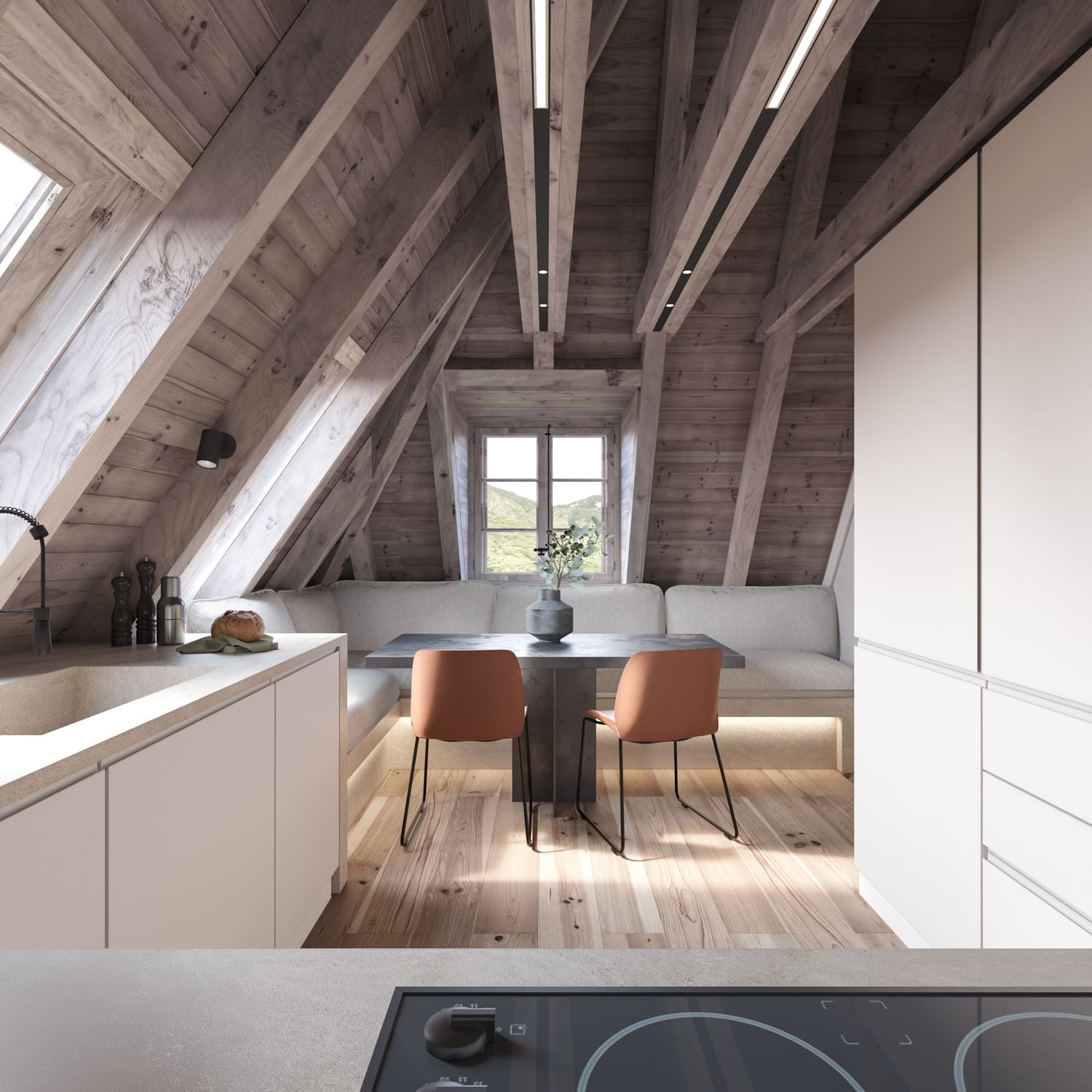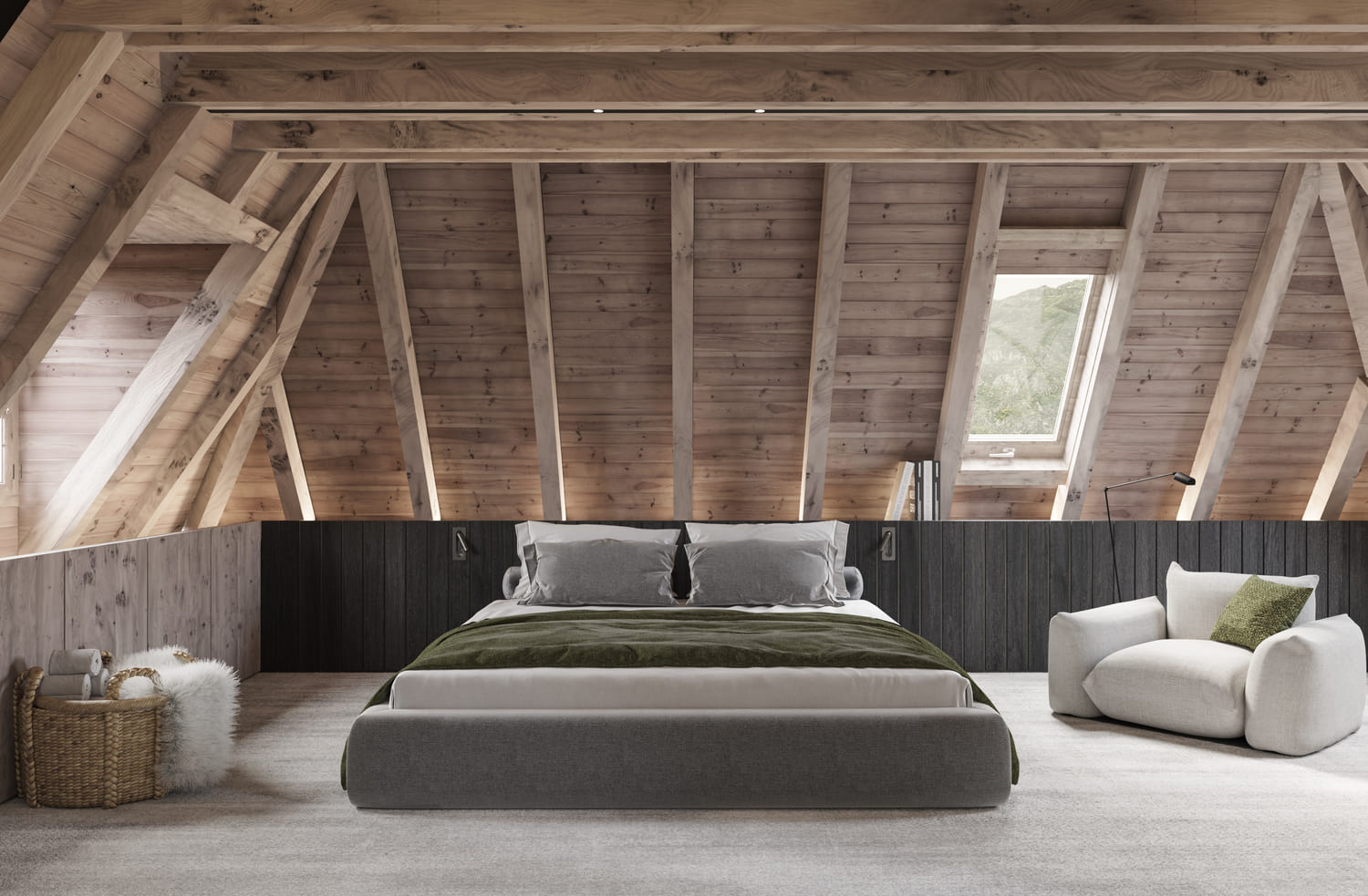 Designed for maximum comfort and rest
Inspired by the surroundings of its unparalleled location, local materials and traditional construction techniques were key aspects in the design process of this full renovation project.