Diagonal Apartment 
Barcelona, Spain
Living in the centre of Barcelona is a luxury, but living in the modernist heart of the city in a listed building built in the early years of the 20th century is very fortunate. It is precisely in this enclave, where this project is located, on Avenida Diagonal, a few metres from Paseo de Gracia, the cultural and social centre of the city.
Catalan modernism and contemporary luxury
The project highlights pre-existing elements with the use of natural materials and nuances that bring out a new era of classic luxury.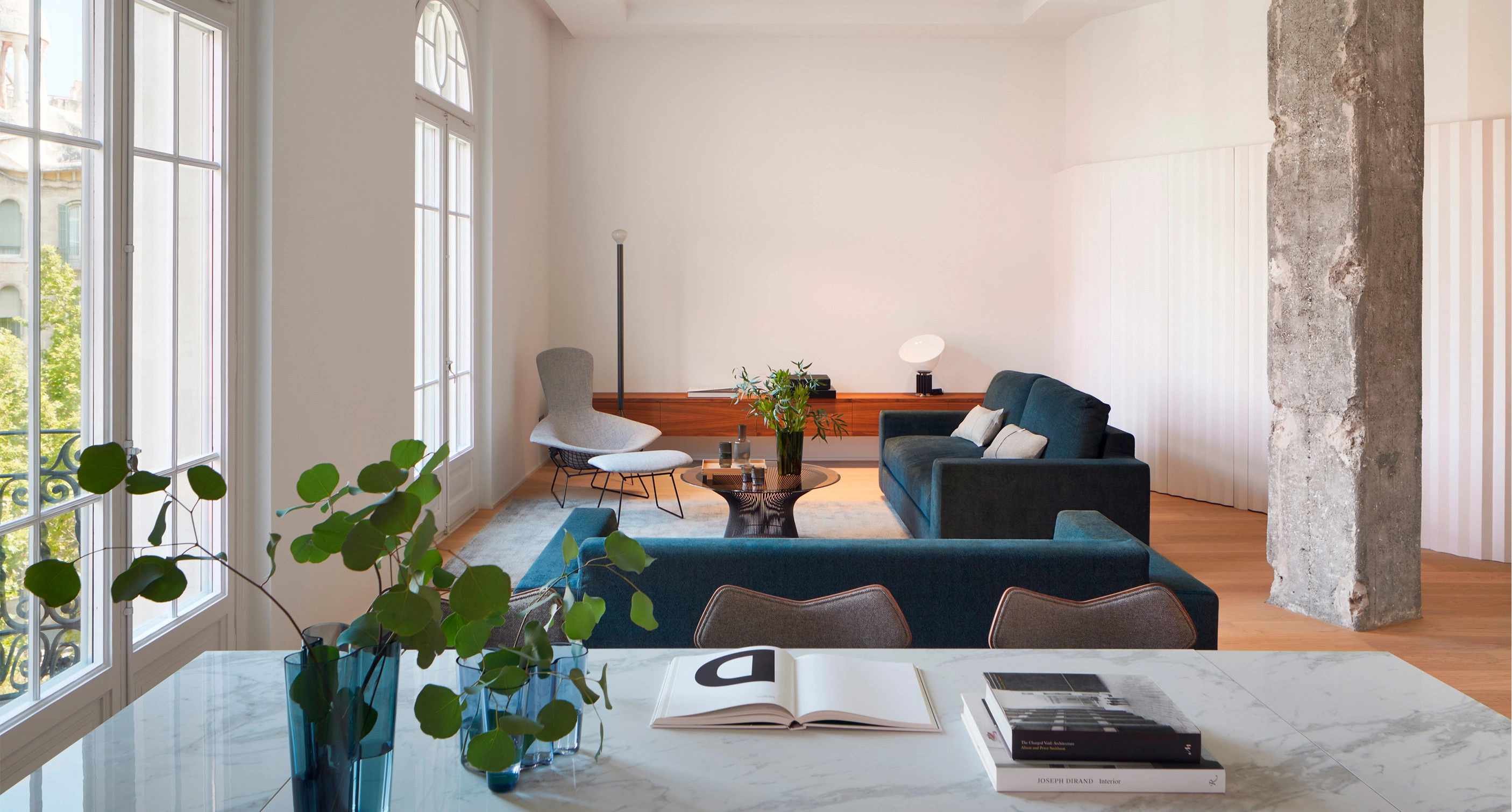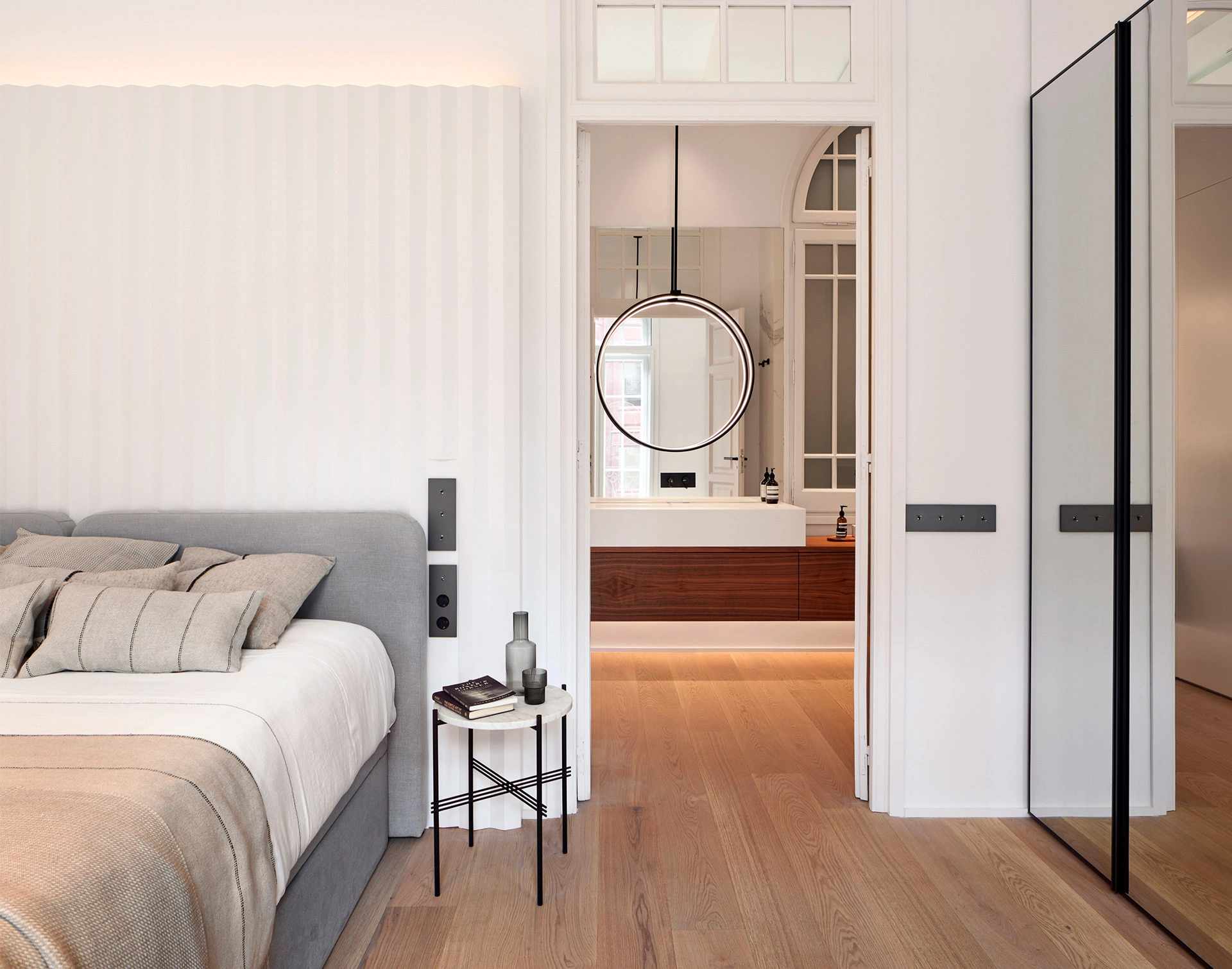 An urban flat opened to the city
The large windows of the apartment allow you to vibrate to the rhythm of the bustling city, whilst providing natural light in the common rooms at any time of the year.