Nano House
Algarve, Portugal
This luxury house is situated in one of Portugal's unique locations, the exclusive coastal area of the Algarve.
Natural light and glass floors
A contemporary design project focused on maximum use of space. Natural light enters every corner and glass floors are used in a unique way to visually connect the 1st and 2nd floor corridors, making light an unmistakable feature.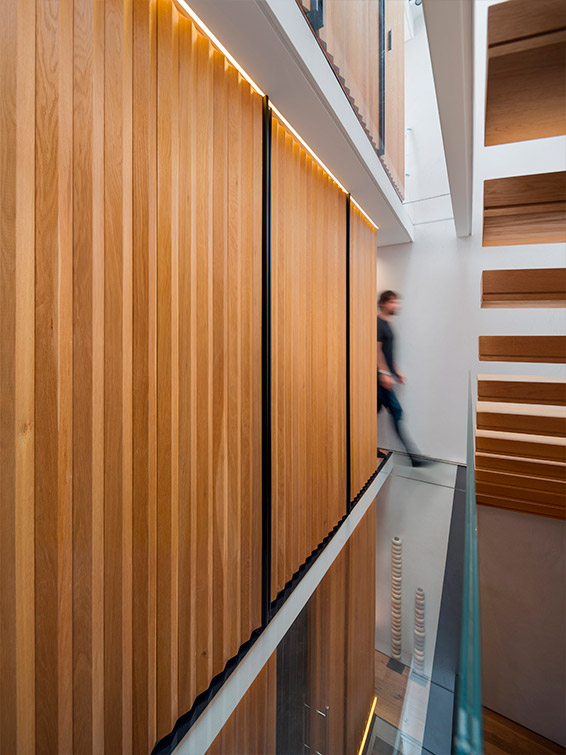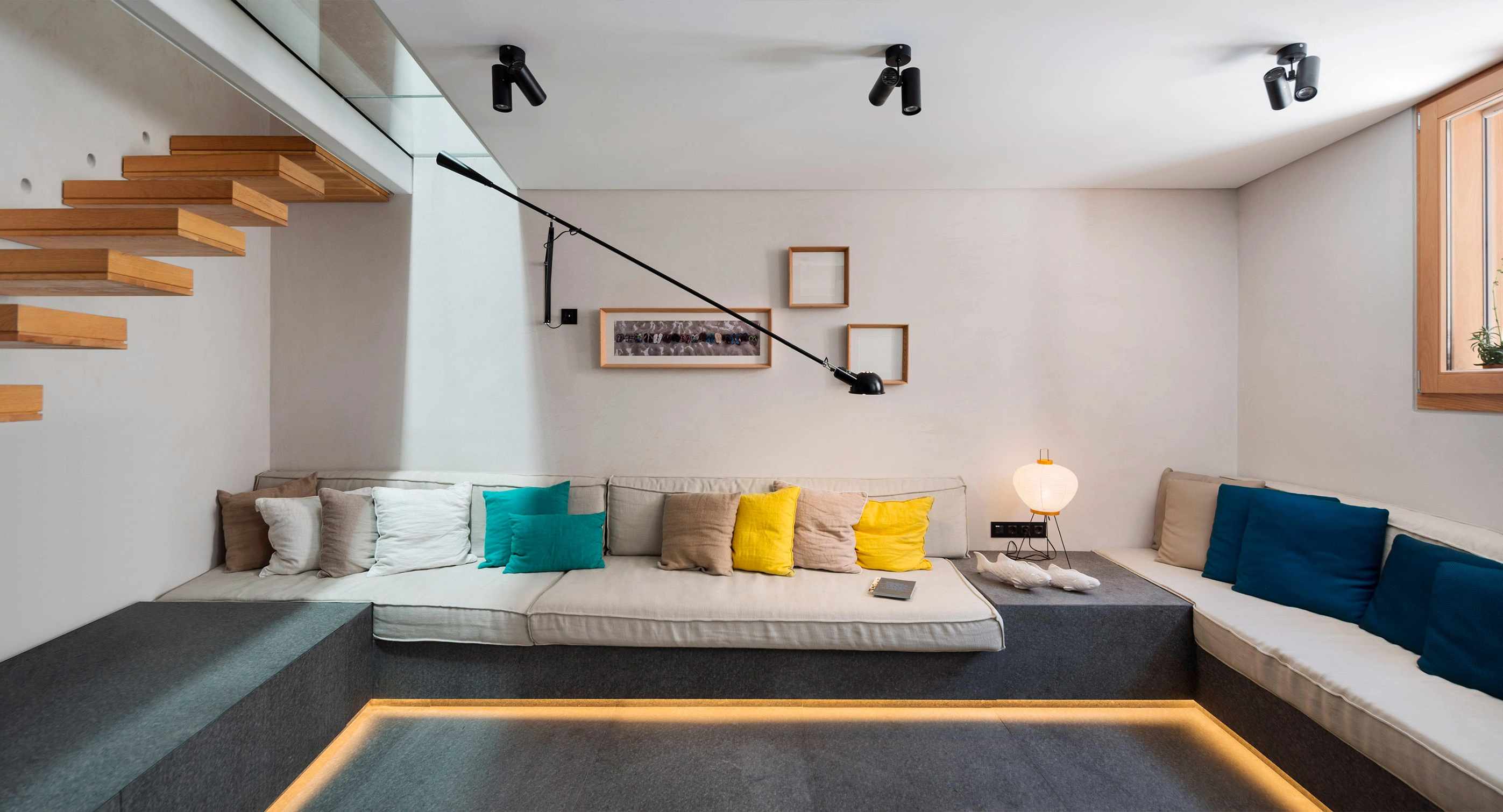 Relaxed and disconnected atmosphere
Natural wood is present both inside and outside and is the main protagonist. The combination of decorative elements in neutral and light tones with other darker ones together with the wood, creates a relaxed and disconnected atmosphere.