Pearson Avenue House
Barcelona, Spain
This elegant, discerning villa on Avenida Pearson, is in a privileged setting in the city surrounded by nature. The large windows on the upper floors fill the rooms with natural light beckoning you to admire the magnificent Barcelona views.
Windows that bring the city closer
The glass panes and doors can be hidden away in pocket walls on the ground floor, following the tendency to blur the fine line separating the interior spaces from the exterior.
Being wide open to the fresh air allows the social and communal areas to be enjoyed all year long.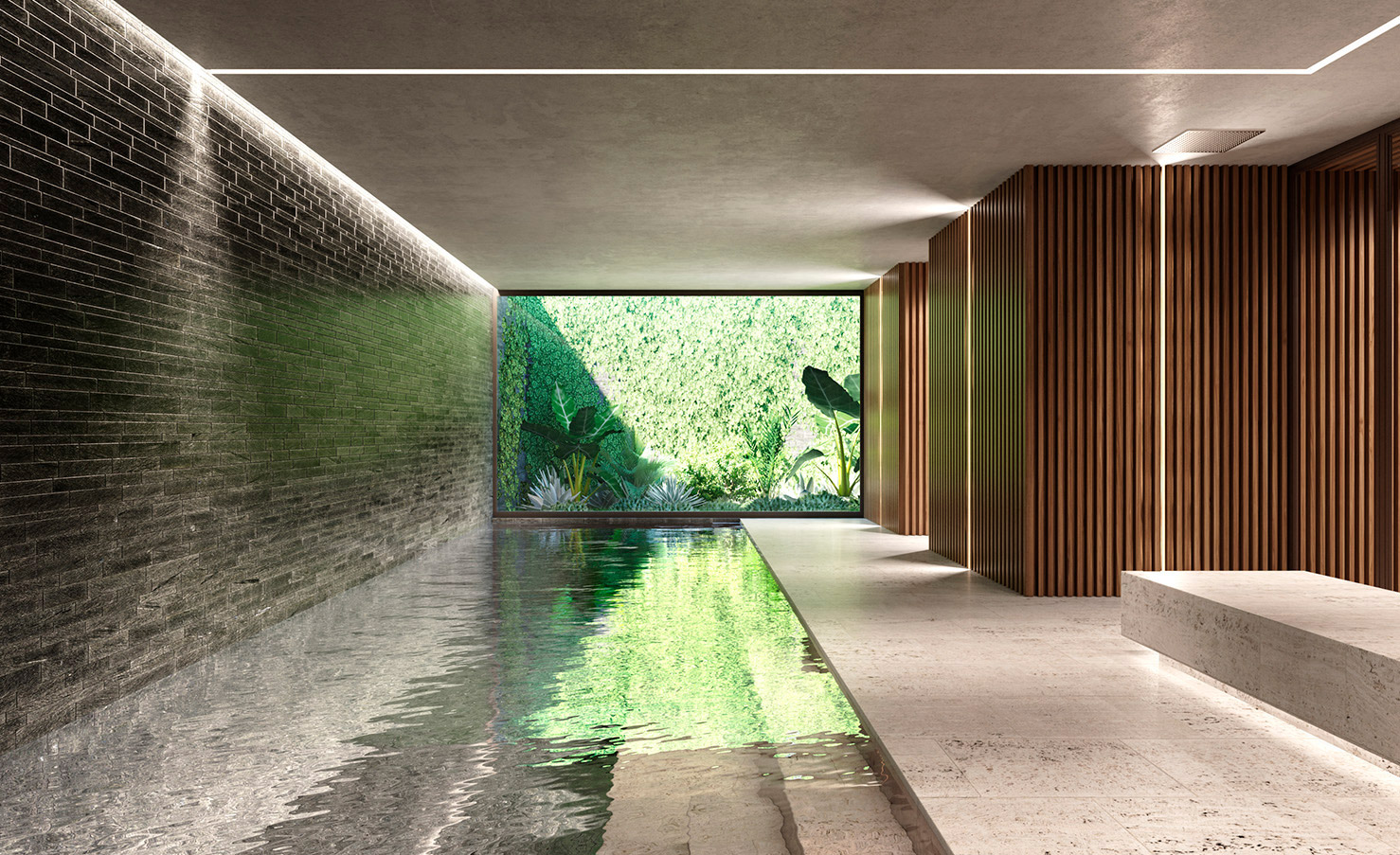 Natural light, an essential
The structure and combination of materials at the façade were used to attain a sustainable design for the maximum harnessing of sunlight in both summer and winter.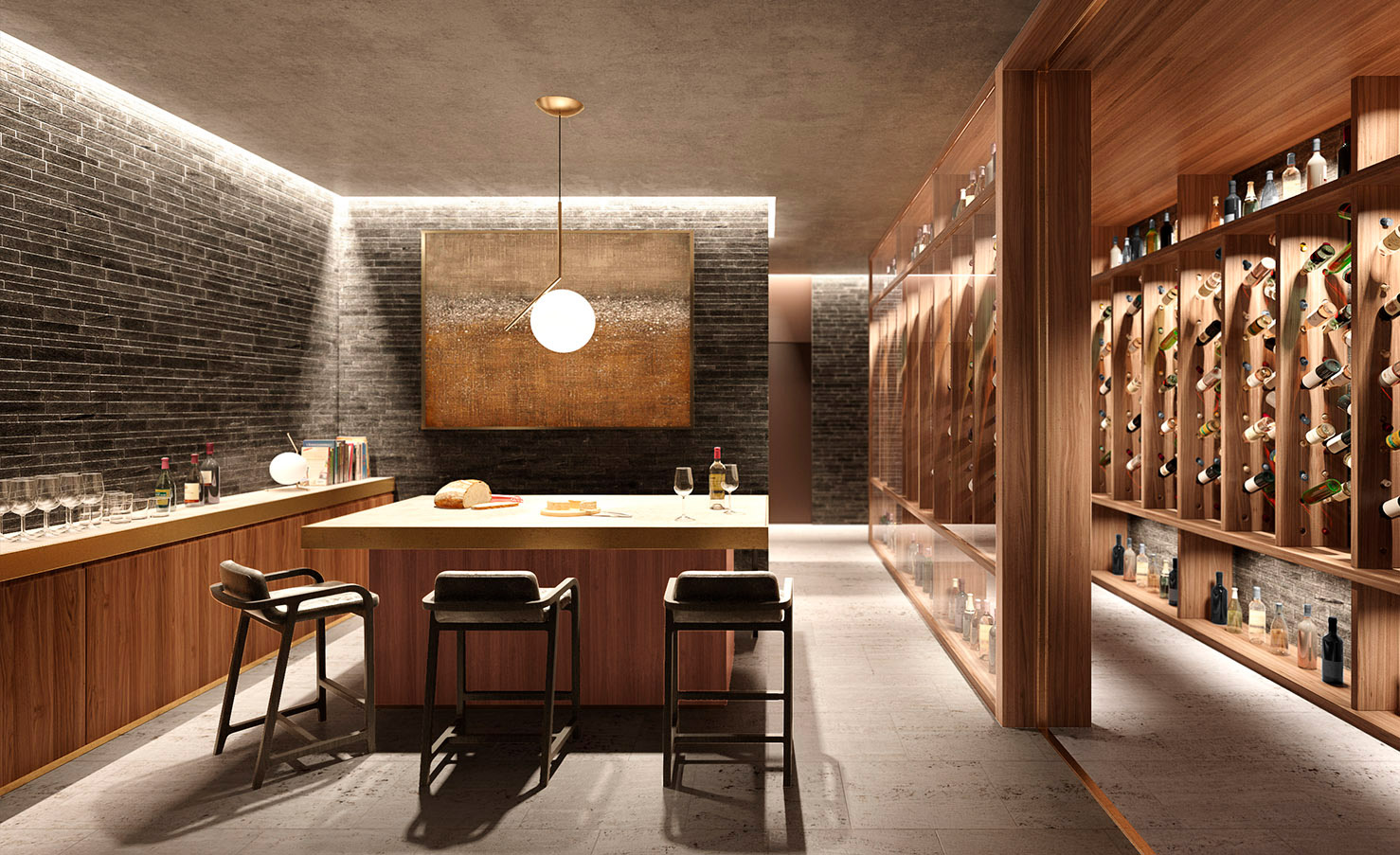 Enhancing the lifestyle of those living in it
To satisfy the needs and lifestyle of its inhabitants, this project has an architectural and interior design that maximises the use of noble materials such as wood, which is featured inside, outside and throughout many spaces in the house. The villa has an indoor swimming-pool, a cellar for the enjoyment and storage of a great collection of wines and many other spaces intended for family enjoyment.
The garden boasts an outside swimming-pool and a chill-out to relish even in the coldest of nights. Landscape gardening, with a dominance of local plant life, transforms this villa into an urban oasis.