Fit House
New York, USA
New York, the city that never sleeps, is the home of Fit House, a training space with all the necessities and comforts adapted to the new trends in sports routines. The brick walls with their characteristic reddish tone have been maintained, giving personality to the space, and providing it with an industrial and contemporary style.
The large windows allow natural light to enter which, together with the neutral tones of the furnishings, create a welcoming and stimulating training environment.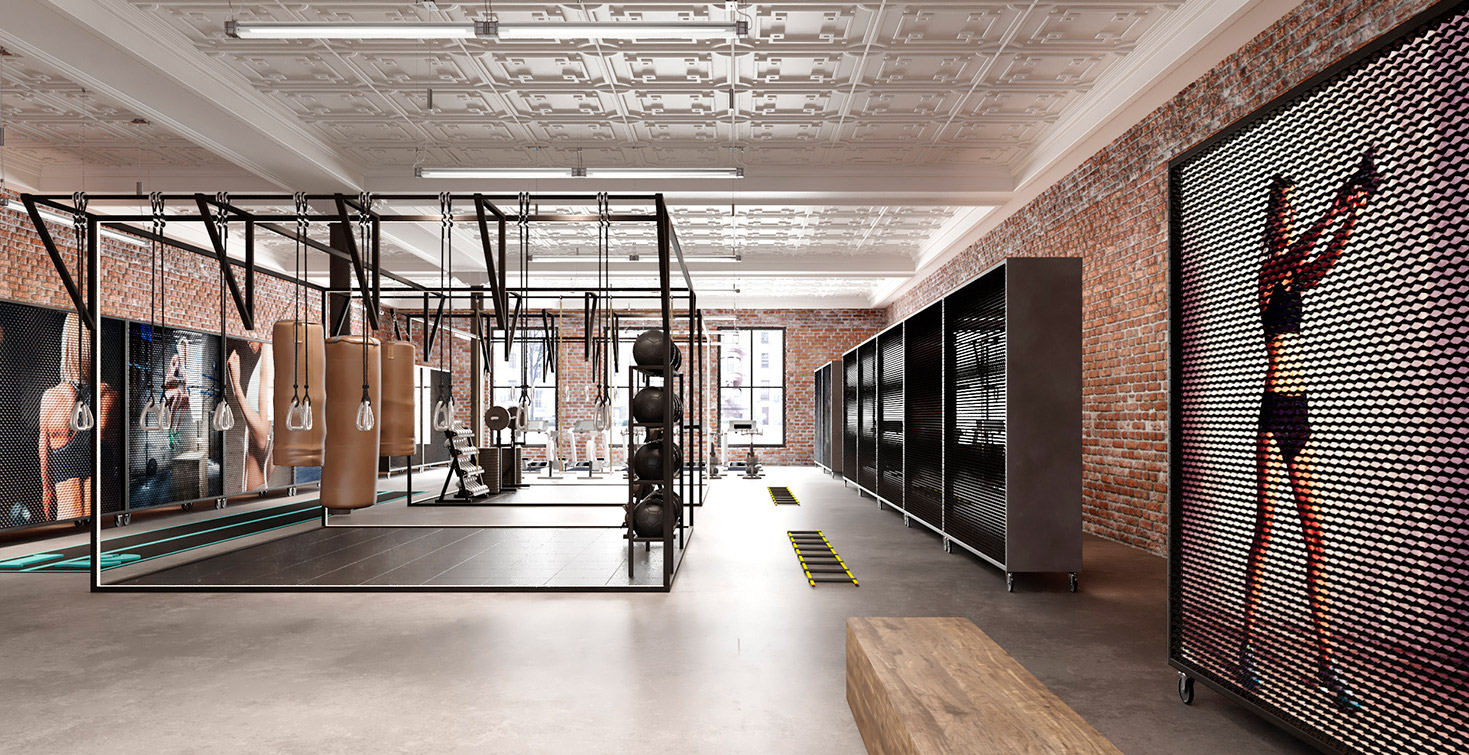 Attention to detail and comfort
Fit House has been designed to offer a complete and personalised training experience to each user. The interior is divided into different spaces, each one designed for a specific type of exercise, although the fluid connection between them allows users to enjoy the dynamism and versatility of the space.
The attention to detail of this project, its style and amenities create a luxurious experience that make Fit House an exceptional place for enjoying daily exercise.