Turo Park Apartment 
Barcelona, Spain
Turó Park is a city lung for Barcelona, perfect for relaxation amongst mature gardens and greenery with the added advantage of being so near to the centre.
An apartment with personality in an exclusive location
The Ferran Agullo penthouse apartment is located opposite Turó Park, the most exclusive neighbourhood area in the Upper Diagonal. This open space design includes a matt colouring décor and maximizes the highest quality materials in a wonderful setting of 500m2 of living areas plus terraces.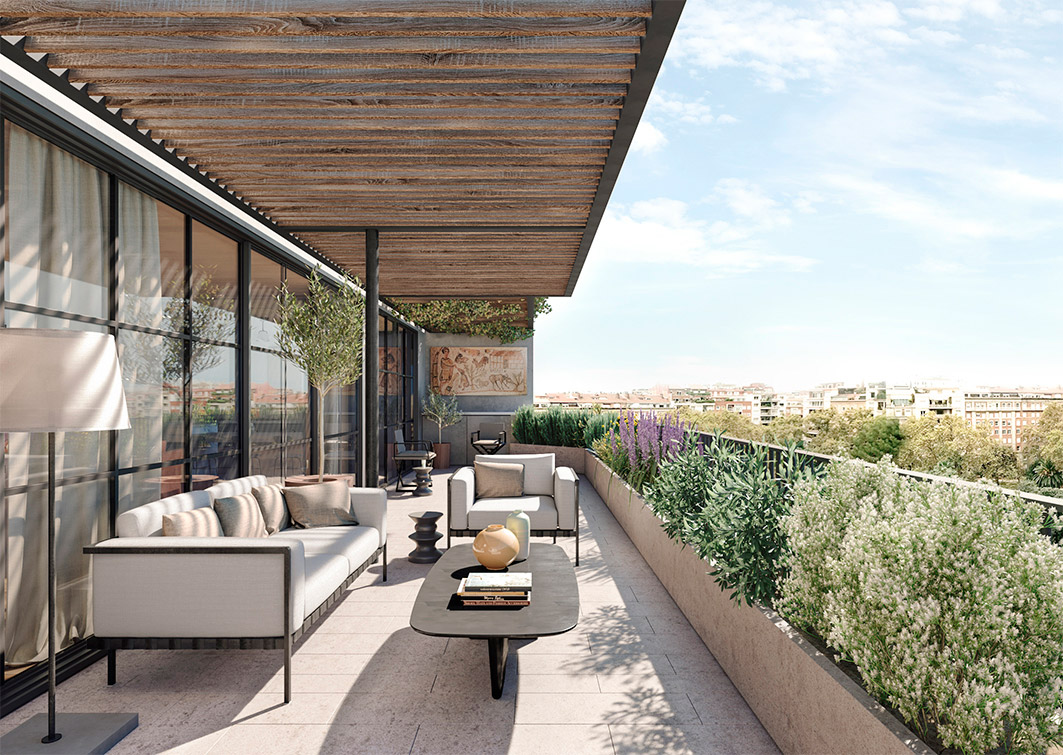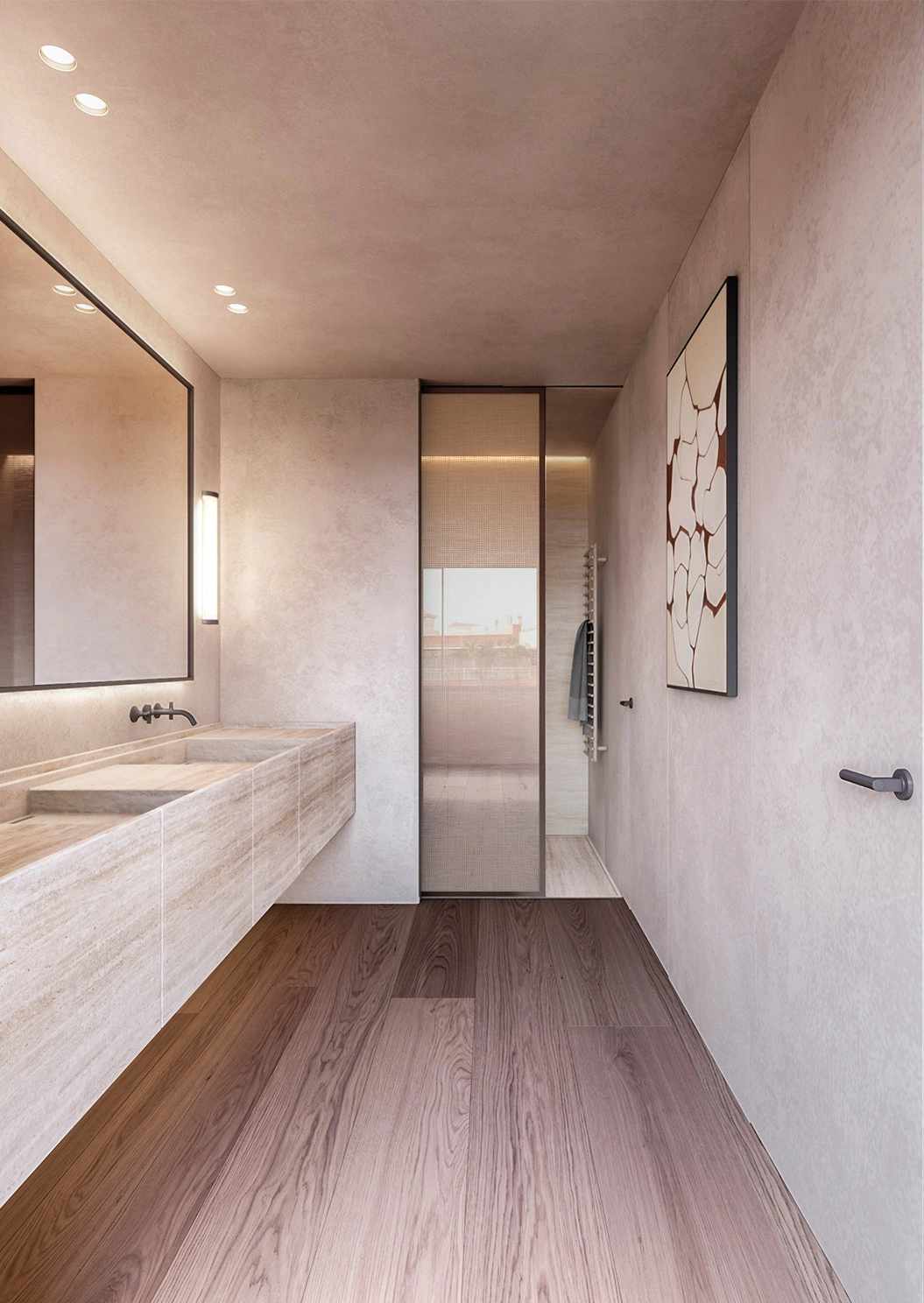 Natural light and exquisite interior design
Floor to ceiling windows accomplish a flood of natural light into the living spaces and open views onto Turó Park and surroundings, blurring the limits between indoor and outdoor spaces and embracing nature into the penthouse.
The maximum expression of the luxury of urban living
Created for a contemporary lifestyle with simple sophistication, it has been designed as a breath of fresh air, for life in comfort and elegance where spacious open living spaces draw in the sensation of peace.